Paypal Issue resolved – Place An Order Button Doesn't Work
Few months back we had been experiencing a very strange problem, which caused us a lot of time to understand. The solution was very small though.
For a client, we were installing a new theme on a Magento solution. Everything was working perfect except Paypal Express, which we previously configured by us and was working properly. The problem was as below:
After selecting a product, when users clicked on Paypal Express button they were redirected to the Paypal page. After providing their Paypal credentials, the system was redirected to Review Order page, where users needed to press the button "Place An Order". Unfortunately the button was not processing the requests. Rather it was redirecting to the main page only and nothing else was happening in the backend as well (no orders were recorded, no transactions were done). We then tried to test the system by using sandbox and nothing changes.
Since this issues was not producing any error log or message, it was difficult to understand what is causing it from. Interestingly the solution was so simple. We just replaced the /app/design/frontend/actual theme/default/template/paypal with core files.
So silly… huh!!!
One thought on "
Paypal Issue resolved – Place An Order Button Doesn't Work

"
CATEGORIES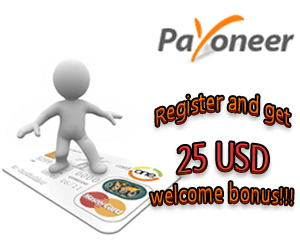 RECENT'S COMMENTED POST

Raw Hasan said "Nice list on the historic places of Bang..."

Web Application Developer (PHP) Needed | ABAC Technologies Ltd said "[…] learn about us, please check w..."

Faria Anan said "Thanks a lot for this describes..."

Momin said "Thank you for sharing very nice info abo..."

ABAC Technologies LTD is Top Rated at Upwork said "[…] LTD is a Top Rated Agency at U..."
POPULAR POSTS

Posted by Admin on theFebruary 25th, 2012 with 12 Comments

Posted by Admin on theOctober 23rd, 2014 with 11 Comments

Posted by Admin on theJanuary 6th, 2012 with 8 Comments

Posted by Admin on theMarch 16th, 2012 with 7 Comments

Posted by Admin on theMarch 25th, 2012 with 7 Comments