Association of Outsourcing Companies Based in Bangladesh
This idea is from Sadi bhai, CEO of TopOfStack Software. We wish to build an association of all outsourcing companies based in Bangladesh. The aim of the association would be to share experiences, learn from each other, co operate each other and finally to ensure that all the projects which come to Bangladesh are well served with quality and within deadline. In other words to ensure 100% client happiness is the ultimate goal of the association.
In this regard, Sadi bhai is asking for ideas and expression of interest from all the interested outsourcing (stake holders) companies, individuals, students based in Bangladesh. Please use this thread for your response, mentioning your Name, email, Skype and URL (if available). Please share this thread with all the relevant stake holders you might know.
I, Didarul Bhuiyan from ABAC Technologies Ltd, wish all the best to this great initiative and the probable association.
12 thoughts on "
Association of Outsourcing Companies Based in Bangladesh

"
CATEGORIES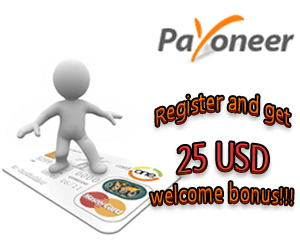 RECENT'S COMMENTED POST

Raw Hasan said "Nice list on the historic places of Bang..."

Web Application Developer (PHP) Needed | ABAC Technologies Ltd said "[…] learn about us, please check w..."

Faria Anan said "Thanks a lot for this describes..."

Momin said "Thank you for sharing very nice info abo..."

ABAC Technologies LTD is Top Rated at Upwork said "[…] LTD is a Top Rated Agency at U..."
POPULAR POSTS

Posted by Admin on theFebruary 25th, 2012 with 12 Comments

Posted by Admin on theOctober 23rd, 2014 with 11 Comments

Posted by Admin on theJanuary 6th, 2012 with 8 Comments

Posted by Admin on theMarch 16th, 2012 with 7 Comments

Posted by Admin on theMarch 25th, 2012 with 7 Comments