Bangladesh is the most beautiful country of south Asia loaded with natural beauties and historical establishments. It has it's two thousand years history or more. This nation has governed by Buddhist, Hindus, Muslim and British. There have a golden history of its past. There are numerous historical spots in Dhaka, Rajshahi, Bogra, Dinajpur, Comilla and other piece of Bangladesh. Principle attractions are Mosque and Mazar, Hindu sanctuaries, Churches, Buddist Monastery and recorded structures.
Bangladesh appears to be as like as God's own gave painting. different colors, society and memorable sites are here and there in this little nation. So Bangladesh has been highlighted on the world's tourists maps.
Bangladesh Parjatan Corporation ( BPC ) published a short film Incredibly Beautiful Bangladesh – The School of Life regarding the most beautiful historical places in Bangladesh.
There are two more Short films ( Beautiful Bangladesh – School of life &  Beautiful Bangladesh – Land Of Stories ) to represent the beauty of Bangladesh.
Some Historical Places of Bangladesh:
---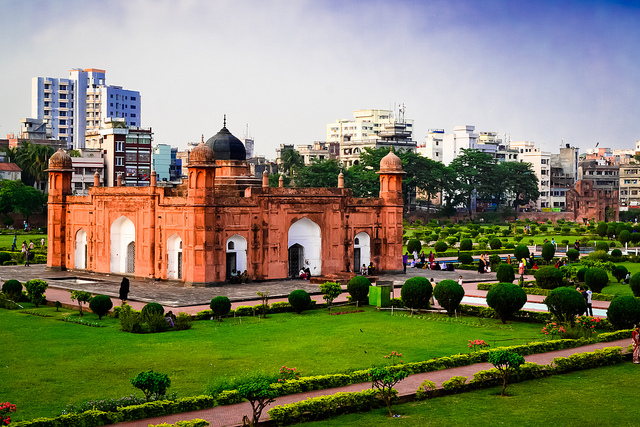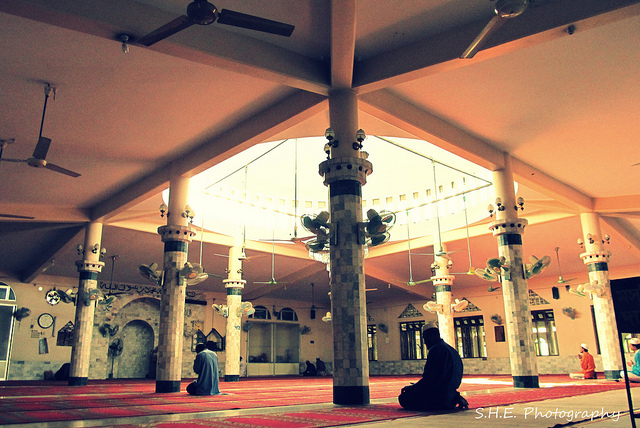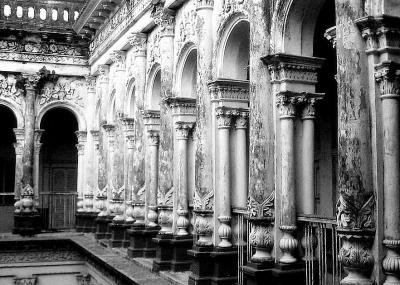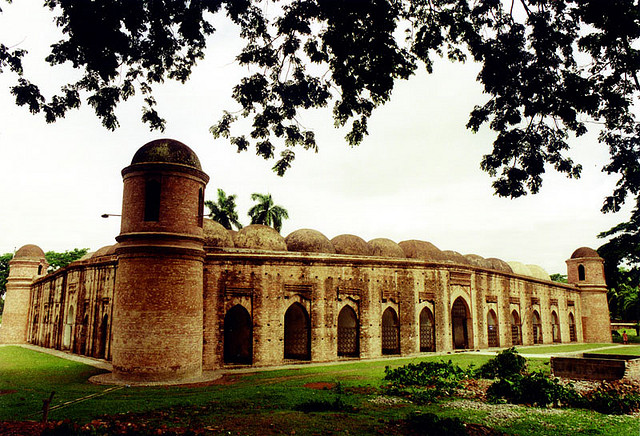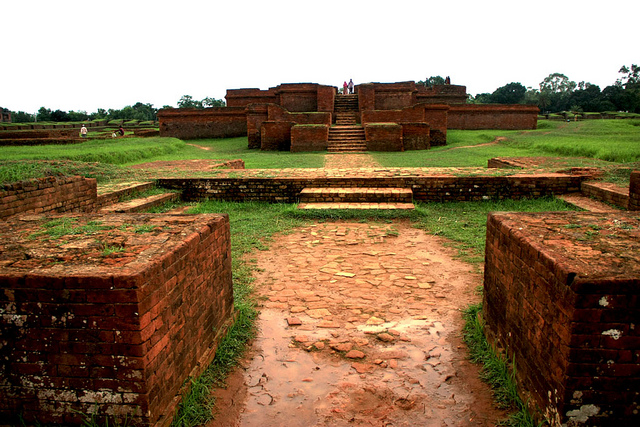 Source: Flickr, Yogsutra, Travel Bangladesh
MORE LINKS...
7 thoughts on "
Historical Places of Beautiful Bangladesh

"
CATEGORIES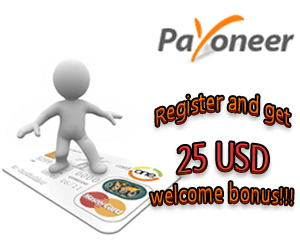 RECENT'S COMMENTED POST

Raw Hasan said "Nice list on the historic places of Bang..."

Web Application Developer (PHP) Needed | ABAC Technologies Ltd said "[…] learn about us, please check w..."

Faria Anan said "Thanks a lot for this describes..."

Momin said "Thank you for sharing very nice info abo..."

ABAC Technologies LTD is Top Rated at Upwork said "[…] LTD is a Top Rated Agency at U..."
POPULAR POSTS

Posted by Admin on theFebruary 25th, 2012 with 12 Comments

Posted by Admin on theOctober 23rd, 2014 with 11 Comments

Posted by Admin on theJanuary 6th, 2012 with 8 Comments

Posted by Admin on theMarch 16th, 2012 with 7 Comments

Posted by Admin on theMarch 25th, 2012 with 7 Comments