Help Us Brand Bangladesh Better
We wish to release the next round of renovation of our site on the 26th March 2012, to honor the Freedom Fighters, the "Birangonas" and the Martyrs. The main attraction of the release would be:
Bangladesh Corner: A dedicated place to brand our lovely country in a better way. We wish to have a specially designed and build Photo and Video Gallery covering the historical issues, the natural beauty and the prospects of the country. In this regard, we would request everyone to help us with your photo and video collection. We must have the full authority to publish the photos, mentioning courtesy. A small note covering subject, date taken, source (if not taken by you) would be needed for each photo or video.
Should you have a collection with authority to share, please help us to Brand our Country better. Please forward us your collection to contact@abac-bd.com.
One thought on "
Help Us Brand Bangladesh Better

"
CATEGORIES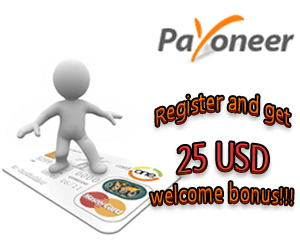 RECENT'S COMMENTED POST

Raw Hasan said "Nice list on the historic places of Bang..."

Web Application Developer (PHP) Needed | ABAC Technologies Ltd said "[…] learn about us, please check w..."

Faria Anan said "Thanks a lot for this describes..."

Momin said "Thank you for sharing very nice info abo..."

ABAC Technologies LTD is Top Rated at Upwork said "[…] LTD is a Top Rated Agency at U..."
POPULAR POSTS

Posted by Admin on theFebruary 25th, 2012 with 12 Comments

Posted by Admin on theOctober 23rd, 2014 with 11 Comments

Posted by Admin on theJanuary 6th, 2012 with 8 Comments

Posted by Admin on theMarch 25th, 2012 with 7 Comments

Posted by Admin on theMarch 16th, 2012 with 7 Comments