Online HR and Payroll Management System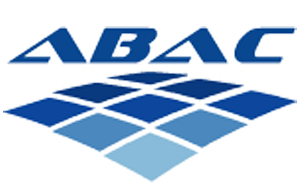 Another .Net based "State of the Art" solution, we have build for a special client. We are legally bound not to reveal the clients identity.
The integrated HR and Payroll Management System is a complete solution for any probable HR and Payroll needs. Its the most automated possible solution of its kind. It's a smart system which can predict trends and advice accordingly.
This is another white label, on shelf solution, which could be further customized according to client needs.
5 thoughts on "
Online HR and Payroll Management System

"
CATEGORIES
RECENT'S COMMENTED POST

TDub said "@Ron and Tee,I was having the same i..."
meena said "you guys are amazing. you guys should gi..."
Bayezid Sarker said "Thanks a lot for this describes..."
Momin said "Thank you for sharing very nice info abo..."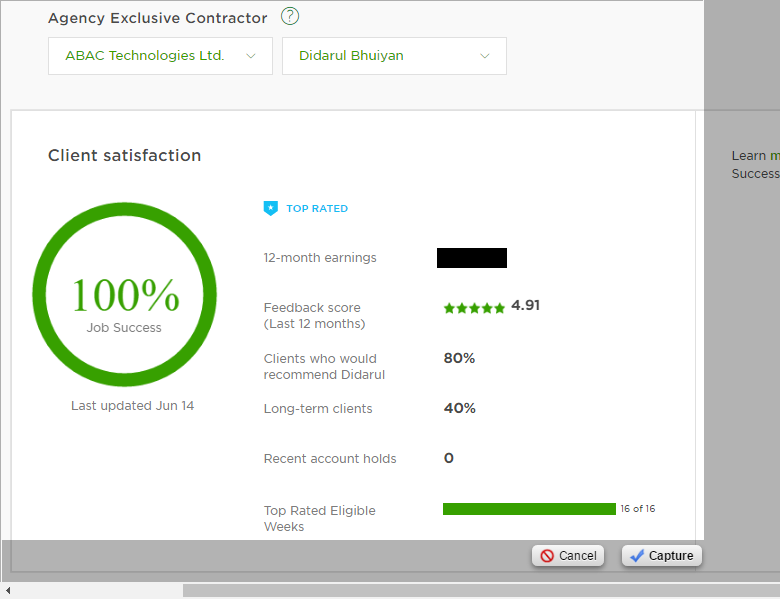 ABAC Technologies LTD is Top Rated at Upwork said "[…] LTD is a Top Rated Agency at U..."
POPULAR POSTS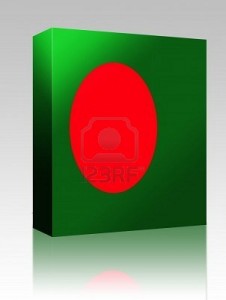 Posted by Admin on theFebruary 25th, 2012 with 12 Comments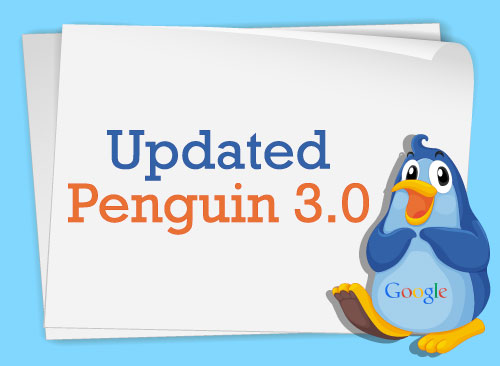 Posted by Admin on theOctober 23rd, 2014 with 11 Comments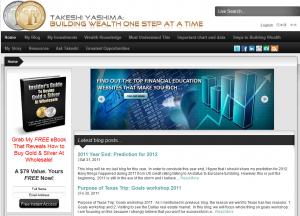 Posted by Admin on theJanuary 6th, 2012 with 8 Comments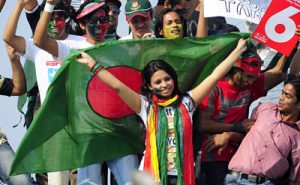 Posted by Admin on theMarch 16th, 2012 with 7 Comments
Posted by Admin on theMarch 25th, 2012 with 7 Comments