Online Accounts Management System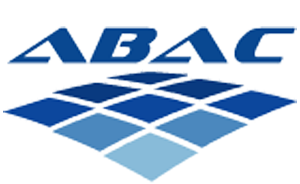 We have developed a "State of the Art" Accounts Management System which is most efficient and accurate in work and unique in design. We have used some extraordinary techniques and functionality, which gave it an edge over its competitors. Its a white label, on shelf solution and could be further customized according to any probable client's needs.
A version of the Accounts Management System solution is being used by the renowned house of Delta Pharmaceuticals Ltd.