Hidden Camera Surveillance (SEO Project)
We have run a short term SEO project for this regular client Hidden Camera Surveillance. We were mainly responsible to optimize the site for SEO purposes. The project was done successfully, which was depicted by sites improvement in different SEO relevant rankings.
Clients Feedback:
"As the Managing Director of Hidden Camera Surveillance in Australia, ABAC Technologies Ltd was initially recommended to me by a valued client. Hidden Camera Surveillance has been using the IT services of ABAC now for the past 6 months or more and overall I am personally very pleased with their knowledge, speed and ability to rectify issues or concerns in a professional and expedient manner." - Mark Williamson
2 thoughts on "
Hidden Camera Surveillance (SEO Project)

"
CATEGORIES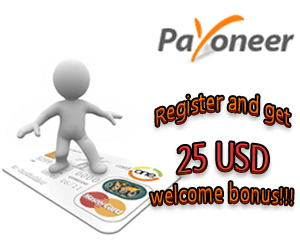 RECENT'S COMMENTED POST

Raw Hasan said "Nice list on the historic places of Bang..."

Web Application Developer (PHP) Needed | ABAC Technologies Ltd said "[…] learn about us, please check w..."

Faria Anan said "Thanks a lot for this describes..."

Momin said "Thank you for sharing very nice info abo..."

ABAC Technologies LTD is Top Rated at Upwork said "[…] LTD is a Top Rated Agency at U..."
POPULAR POSTS

Posted by Admin on theFebruary 25th, 2012 with 12 Comments

Posted by Admin on theOctober 23rd, 2014 with 11 Comments

Posted by Admin on theJanuary 6th, 2012 with 8 Comments

Posted by Admin on theMarch 16th, 2012 with 7 Comments

Posted by Admin on theMarch 25th, 2012 with 7 Comments