A 'Little' Change is What We Need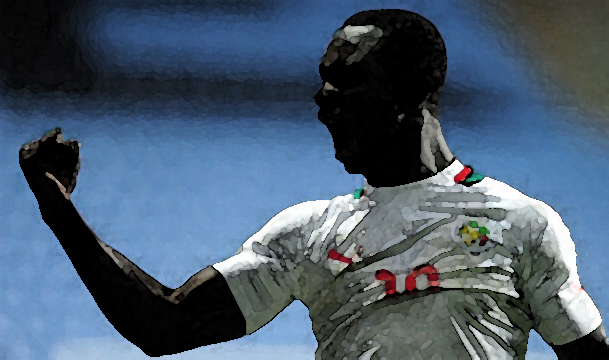 Every morning when I open my office computer, the first thing I am supposed to do- is to check my mail. Before I go to my inbox, I routinely have a sight to the 'trending now' portion of the webpage (I use yahoo mail). From my repetitive observation, I have come up with a hypothesis that most of these issues mentioned in the yahoo trending now portion are about changes. The yahoo authority even feels happier if they could manage the term 'shocking' along with… I guess.
However, not only yahoo, whole the world is now chasing for the magic word- 'change'. President Barrack Obama started it, from then everyone is making sure that the flow never stops. Now people never get tired of changing. They change everything, starts from clothes/ undergarments to house, job and even spouses. These people have found the process of changing so pleasant that they don't even hesitate to pull their president down from the palace to the bare street.
Well, matters such as 'Presidentship' or 'Fiscal Cliff' are actually more than I can afford. Being a very insignificant individual, I think this would be wise and safer to try something little and affordable.
Amy Cuddy, a Social psychologist, uses experimental methods to investigate "body language"–the non-verbal communication that can tell us almost everything about what is going on in a given situation. According to Amy Cuddy, "Small gestures reveal glimpses of character and shape perceptions about how people are perceived."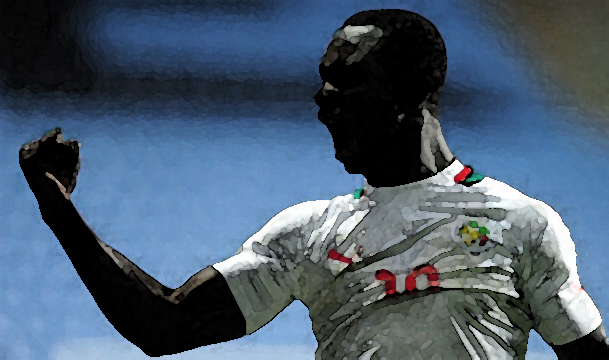 One of the most important elements of body language is the "power pose." This pose, in which the animal or person is "opened up", is one of the most common high-power poses. The "high power" and "low power" poses tend to complement one another in given interactions. One person is in charge. The other isn't.
However, being on charge or not- is not our concern here. I believe this is more important to study- how we are actually performing in real life.
Our body language or pose describes how we think and feel about ourselves, how we are going to respond to a certain situation. Our body also guides or influences our minds. Sometimes a little energetic walk or pose might give us the life-force- "I can make it possible".
In order to understand the impact and usefulness of body language, we must see the photograph below. This is how President Barrack Obama has actually won the heart of millions of his fan.
Told you- I would not try anything big, but could not control it seeing the charismatic examples of President Barack Obama. He didn't try anything fancy or vigorous. Just a simple handshake with this British policeman has made him different from the British prime minister, who even didn't care to look at the policeman. See, how a little fine tune in the course of action can bring magnificent revolution to your life.
So you do not need to work vigorously or change everything from top to bottom, just think smart, have some faith on you and trust me you are going to be the one who can make the difference.
** Written by Roneel based on the research conducted by Amy Cuddy.
2 thoughts on "
A 'Little' Change is What We Need

"
CATEGORIES
RECENT'S COMMENTED POST
Web Application Developer (PHP) Needed | ABAC Technologies Ltd said "[…] learn about us, please check w..."
Faria Anan said "Thanks a lot for this describes..."
Momin said "Thank you for sharing very nice info abo..."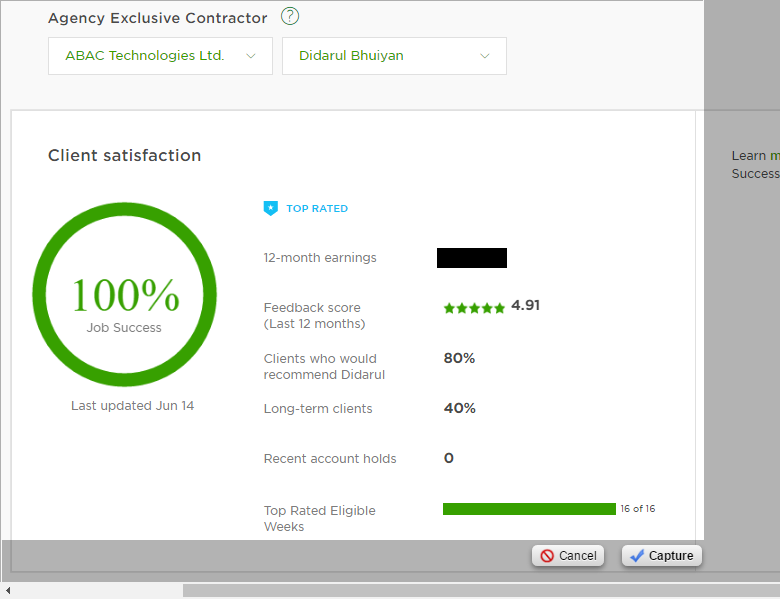 ABAC Technologies LTD is Top Rated at Upwork said "[…] LTD is a Top Rated Agency at U..."
BuyWakeboardingBoats Responsive Megento Website said "[…] Magento […]..."
POPULAR POSTS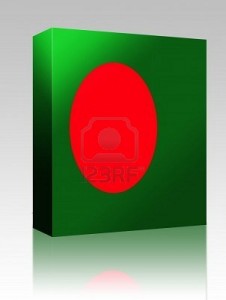 Posted by Admin on theFebruary 25th, 2012 with 12 Comments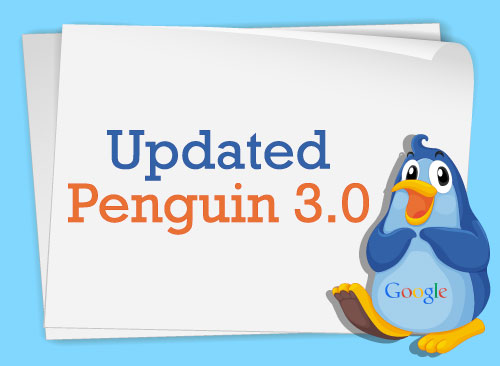 Posted by Admin on theOctober 23rd, 2014 with 11 Comments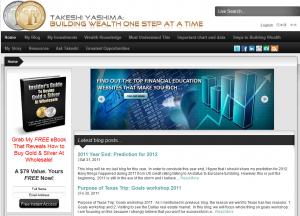 Posted by Admin on theJanuary 6th, 2012 with 8 Comments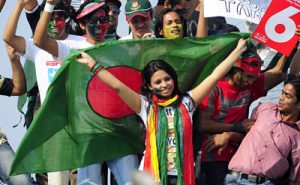 Posted by Admin on theMarch 16th, 2012 with 7 Comments
Posted by Admin on theMarch 25th, 2012 with 7 Comments