MrTaxRefund Dot Net and PHP Projects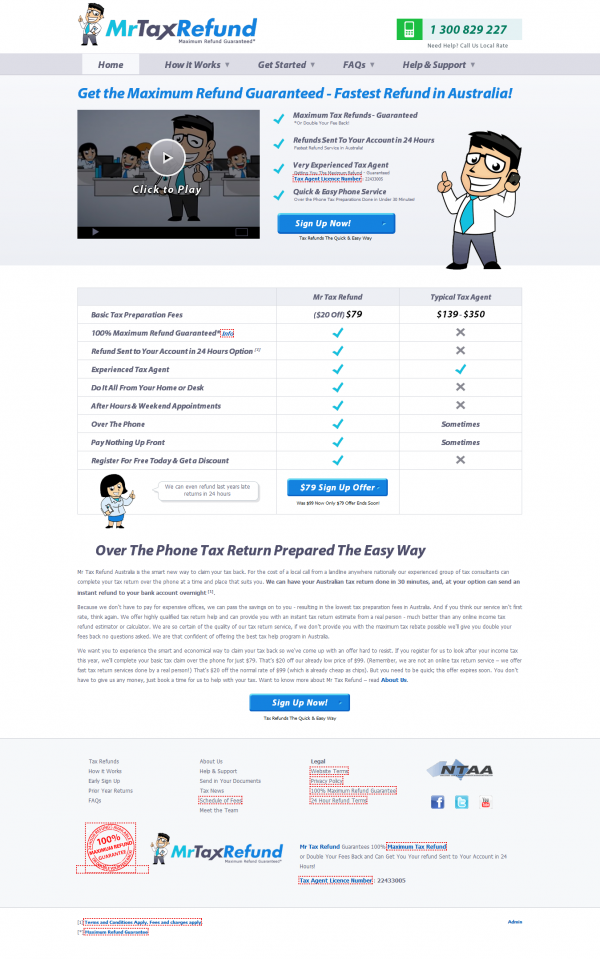 This project MrTaxRefund was for our biggest client Mr. Phil Hopper from Australia. We work for his both Dot Net and PHP projects for several years by now. Design and logo was provided by client.
We extremely enjoyed working for this project. We created good many advanced features for MrTaxRefund, such as:
1. Scheduling an appointment both by user and admin
2. HTML agreement turns to PDF after submission
3. Affiliates tracking
4. Customized reports
5. Frontend access of Database for Admin and Super Admin
6. Super Admin functionality etc.
We provide 24/7/365 system support for this project.
Clients Feedback:
"...we will have a good long term working relationship." - Stephen Burns
One thought on "
MrTaxRefund Dot Net and PHP Projects

"
CATEGORIES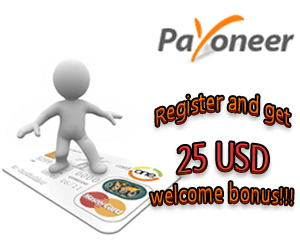 RECENT'S COMMENTED POST

Raw Hasan said "Nice list on the historic places of Bang..."

Web Application Developer (PHP) Needed | ABAC Technologies Ltd said "[…] learn about us, please check w..."

Faria Anan said "Thanks a lot for this describes..."

Momin said "Thank you for sharing very nice info abo..."

ABAC Technologies LTD is Top Rated at Upwork said "[…] LTD is a Top Rated Agency at U..."
POPULAR POSTS

Posted by Admin on theFebruary 25th, 2012 with 12 Comments

Posted by Admin on theOctober 23rd, 2014 with 11 Comments

Posted by Admin on theJanuary 6th, 2012 with 8 Comments

Posted by Admin on theMarch 16th, 2012 with 7 Comments

Posted by Admin on theMarch 25th, 2012 with 7 Comments