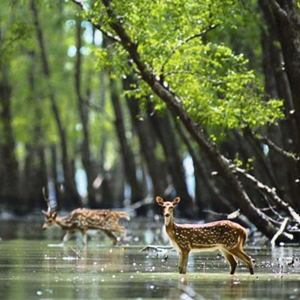 Bangladesh is a South Asian nation of luxuriant greenery and numerous waterways. It's Padma, Meghna and Jamuna Rivers make fruitful alluvial fields. On the southern coast, the Sundarbans, a tremendous mangrove forest, is home to the Royal Bengal Tiger.
Here we listed some important things you must do or see in the Beautiful Bangladesh.

Historical Places:
If you visit Bangladesh, there are a lot of things to do. You can explore the historical places of Bangladesh. Bangladesh is enriched with natural beauties and historical establishments. It has its two thousand years history. Below are the list of most famous Historical places of Bangladesh.
Ahsan Manzil – Dhaka
Central Shaheed Minar at Dhaka
Curzon Hall, University of Dhaka
The tomb of Bibi Pari, located in the center of Lalbagh Fort, Dhaka
Shah Paran Darga Sharif, Sylhet
Hazrat Shahjalal Mazar Sharif, Sylhet
The Gour Gobinda Fort, Sylhet
Shat Gumbad/Gambuj Mosque, Bagerhat, Khulna
Mainamati, famous Buddhist archaeological site, Comilla
Mahasthangarh, Bogra
Paharpur Buddhist temple, Naogaon
Kantajew Temple, Dinajpur
Liberation War Museum, Dhaka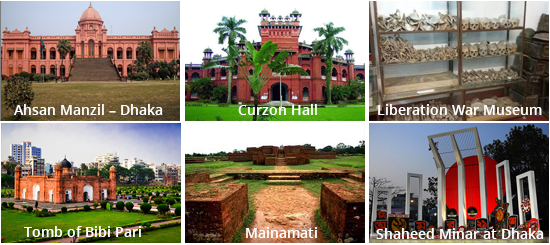 Most Attractive Places in Bangladesh:
Bangladesh is a natural beauty. Along with the nature, there are lots of temples, national memorial monuments are the main attraction of Bangladesh. Explore the list below:
Baitul Mukarram Mosque
Dhakeshwari Temple
National Martyrs' Memorial monument "Jatiyo Sriti Shoudho".
The National Parliament House
National Museum
Sundarban, Khulna
The longest beach in the world, Cox's Bazar
Coral Island, St. Martin's Island
Boga Lake, Bandarban
Nilgiri, Bandarban
Nilachal, Bandarban
Jaflong, Sylhet City
Madhabkunda Waterfall, Sylhet
Kuakata, Potuakhali
Lowacherra National Park (Sreemangal), Sylhet
Bichnakandi, Sylhet
Ratargul Swamp Forest, Sylhet
Sajek Valley, Khagrachari
Inani Beach, Cox's Bazar
Kaptai Lake, Chittagong
Alutila Cave, Khagrachari
Sangu River, Bandarban
Parjatan Hanging Bridge, Rangamati
Patenga Beach, Chittagong City
Shuvolong Waterfalls, Rangamati
Himchori, Cox's Bazar
Karnaphuli River, Chittagong City
Neval Beach, Chittagong City
Foy's Lake, Chittagong City
Richhang Falls, Khagrachari
Dulahazra Safari Park, Chittagong City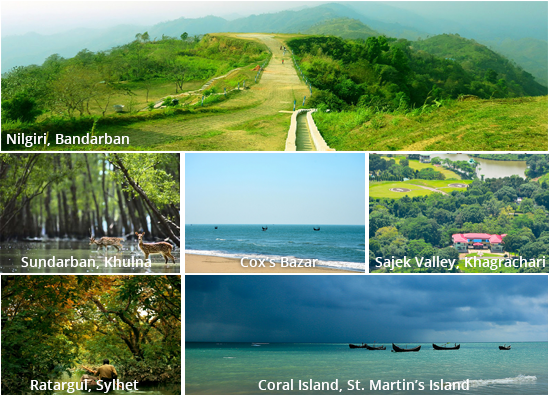 Fair & Festival:
Fair & Festival is a common Bangladeshi specialty, held throughout the year with great zeal and zest. If you are in Bangladesh, you must see the most common religious, traditional, national and tribal festivals all over the year. Let's check the most common festivals:
Eid-ul-Fitr
Eid-ul-Azha
Durga Puja
Holi festival
Buddha Purnima
Christmas
Independence Day (on 26th March)
Victory Day (on 16th December)
International Mother Language Day (on 21st February)
National Mourning Day (15th August)
Pahela Baishakh
Dubla Rash Mela
Shakrain Festival
Lalon Mela
Fair of Ashwin Sankranti
Fair of Ghoshbila
Kothin Chibor Dan Utsab
Langalbandh Fair
Shib Chaturdashi Fair
Gurpukur Fair
Golakandail Fair
Fair of Adinath
Rabindra & Nazrul Jayanti
Amor Ekushey Boi Mela (Book Fair)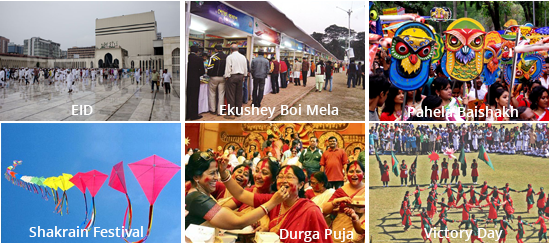 Food Habits and Varieties of Bangladesh:
Each nation has its own tradition of nourishment's. Bangladesh has likewise the same. In the feeling of nourishment practice, Bangladesh is influenced by the territorial varieties of her history. Let's check the Food Habits and Varieties of Bangladesh:
Breakfast:
Paratha
Naan
Bean curry
Vegetables
Omelet
Lunch & Dinner:
Rice
Beef curry
Fish curry
Chicken curry
Shrimp curry
Lentil soup
Red leaf curry
Mix vegetables
Bhorta (mashed vegetables or dried fish with spices)
Grilled Chicken
Biriyani
Boorhani
Khichuri
Shish Kebab
Desert:
Semai
Faluda
Yoghurt
Sweets etc.
Beverages:
Prepared tea (Most popular)
Lassi
Sugarcane juice
Lime and date juice
Green coconut water
Snacks:
Singara
Fuchka
Somosa
Chotpoti
Pitha
Jilapi
Pyaju
Halim
Chop
Chow mein
Traditional Attire of Bangladesh:
Traditional Attire of Bangladesh is variegated in its nature and also unique as compared to other neighboring countries. Bangladeshi woman wear sharee (National wear), Salwar kameez, Frock etc. Mens most common wearing's are Punjabi, lungi, shirt, t-shirts, jeans. Girls use nose pierce after getting married and also use mehedi, churi, teep in different festivals.
Souvenirs:
You can take souvenirs like local snacks or traditional crafts from Bangladesh by strolling around shopping centers, take look at stores besides streets. Let's find unique Bangladeshi souvenirs:
Food items:
Tea bags
Chanachur
Jhal muri
Lassi can
Mango juice bottle
Mango bar packet
Mango candy
Aachar (Bangladeshi pickle)
Spice mix
Biscuits
Traditional Items:
Nokshi katha
Gamcha (thin cotton towel)
Pakha (Traditional fan)
Jute Bag
Coaster with Nokshi katha design
Small rickshaw toy
Accessory box
Pottery
Mug cup with Bangla letter.
Bracelet
Soap
Mobile bag
Bag
Pen case
Book mark rickshaw design
T-shirt with rickshaw design
Scarf
By now, you might have a good idea about Bangladesh. If you are interested to know more, please check the Handbook by Bangladesh Parjatan Corporation. This will help you explore the beautiful Bangladesh with great images and excellent guidelines.
MORE LINKS...
4 thoughts on "
A Guide to Explore the Beautiful Bangladesh

"
CATEGORIES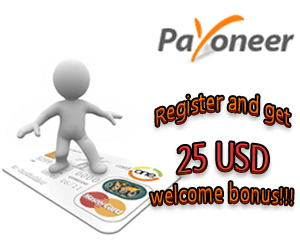 RECENT'S COMMENTED POST

Raw Hasan said "Nice list on the historic places of Bang..."

Web Application Developer (PHP) Needed | ABAC Technologies Ltd said "[…] learn about us, please check w..."

Faria Anan said "Thanks a lot for this describes..."

Momin said "Thank you for sharing very nice info abo..."

ABAC Technologies LTD is Top Rated at Upwork said "[…] LTD is a Top Rated Agency at U..."
POPULAR POSTS

Posted by Admin on theFebruary 25th, 2012 with 12 Comments

Posted by Admin on theOctober 23rd, 2014 with 11 Comments

Posted by Admin on theJanuary 6th, 2012 with 8 Comments

Posted by Admin on theMarch 16th, 2012 with 7 Comments

Posted by Admin on theMarch 25th, 2012 with 7 Comments