International Mother Language Day was announced by the General Conference of the United Nations Educational, Scientific and Cultural Organization (UNESCO) in November 1999 (30C/62).
On 16 May 2007 the United Nations General Assembly in its determination A/RES/61/266 called upon Member States "to advance the safeguarding and security of all languages utilized by people groups of the world". By the same determination, the General Assembly declared 2008 as the International Year of Languages, to advance solidarity in differing qualities and worldwide seeing, through multilingualism and multiculturalism.
International Mother Language Day has been observed consistently since 2000 to promote peace and multilingualism. The date speaks to the day in 1952 (1952 Language Movement of Bangladesh) when students from different educational institutions, for example, Dhaka University, Dhaka Medical College showing for acknowledgment of their language, Bangla, as one of the two national languages of the then Pakistan, were shot and killed by police in Dhaka (close High Court), which is the capital of present-day Bangladesh.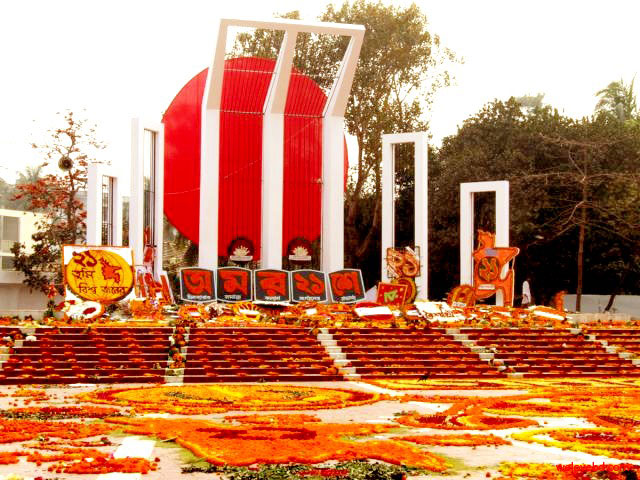 Languages are the most intense instruments of protecting and adding to our substantial and impalpable legacy. All moves to promote the dispersal of mother tongues will serve not just to empower phonetic differing qualities and multilingual instruction additionally to create more full consciousness of semantic and social customs all through the world and to motivate solidarity in light of understanding, tolerance and dialog.
2015 is the fifteenth commemoration of International Mother Language Day.
Source: Wikipedia
MORE LINKS...
2 thoughts on "
International Mother Language Day, 21 February

"